my twitter! :) →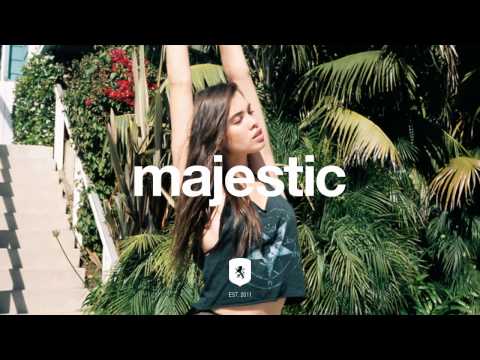 mine!:D
http://www.facebook.com/photo.php?fbid=289370787752854&set=t.100000398061782&type=1&theater
Passing by?
Just passing by to say a quick hello. And I love you. :) 
"#"Be more concerned with your character than your reputation, because your..."
payphone! :D:) →
huh?!
what ever! it makes no sense! :)) 
i love this song!. . when the first time that i...
http://www.facebook.com/profile.php?id=100000398061... →
LOVE YOU AND LOVE ME!:D
loveme: oo nga mahal kita!
loveyou: eh bat prang galit ka?:S
loveme: kc ang kulit mo eeh? pati sa utak ko nagtatanung ka!.
loveyou: baket nagsasawa ka na ba dun?
loveme: inde! kaya nga naiinis ako kc baka dumating ang panahon na kailangan mong lumayo saakin! :( at ikakamatay ko kung maalala ko pa yan:|:(( . . .
loveyou: . . :(( . . . mahal kita at di kita iiwan! . . peksman! wlang iwanan! :( . .
tumblrbot asked: WHAT MAKES YOU FEEL BETTER WHEN YOU ARE IN A BAD MOOD?
hahaha!. . . help me cause i do not know how to...
help me people. . i really do not know how to use tumblr! . .haha!. . so will you please help me!. . :D